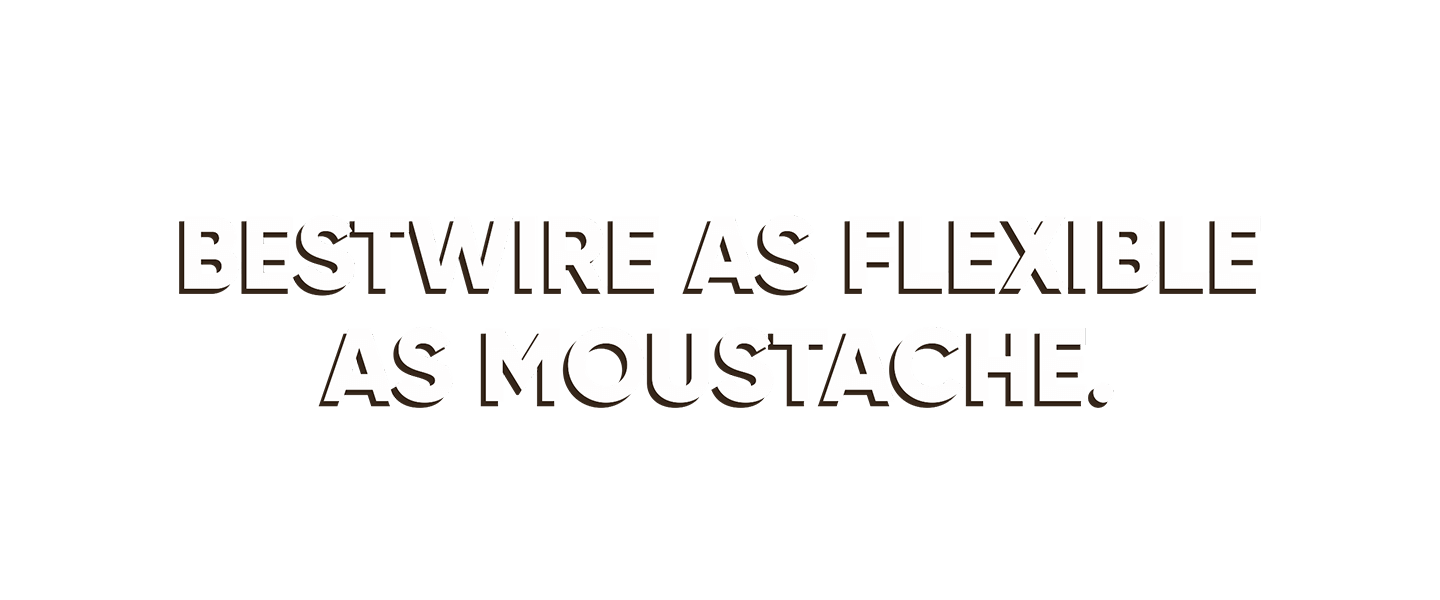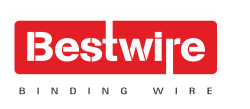 BESTWIRE was introduced in the year 1988. Back then, binding wires were sold as a commodity product. VNC was the first in the industry to introduce a branded binding wire as a high-quality alternative to the rest of the unbranded low-quality binding wires that dominated the market at that time.
Owing to its superior quality, good packaging and its availability through our extensive network, BESTWIRE has not only became a top-class product but also a market leader in Tamil Nadu.
View Datasheet
Strong &
Flexible
Bestwire is the only wire which passes the 'wrapping test' as per Indian Standards. It has been tested to withstand without breaking or splitting being wrapped 8 times and subsequently straightened.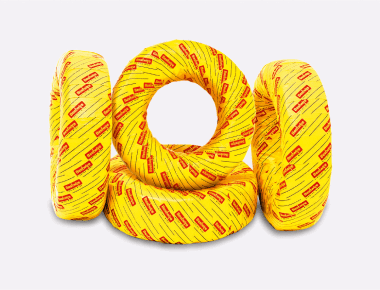 Soft & Supple
Bestwire is soft and scale free and doesn't hurt the worker's hands during usage. It makes the task of tying easier and faster