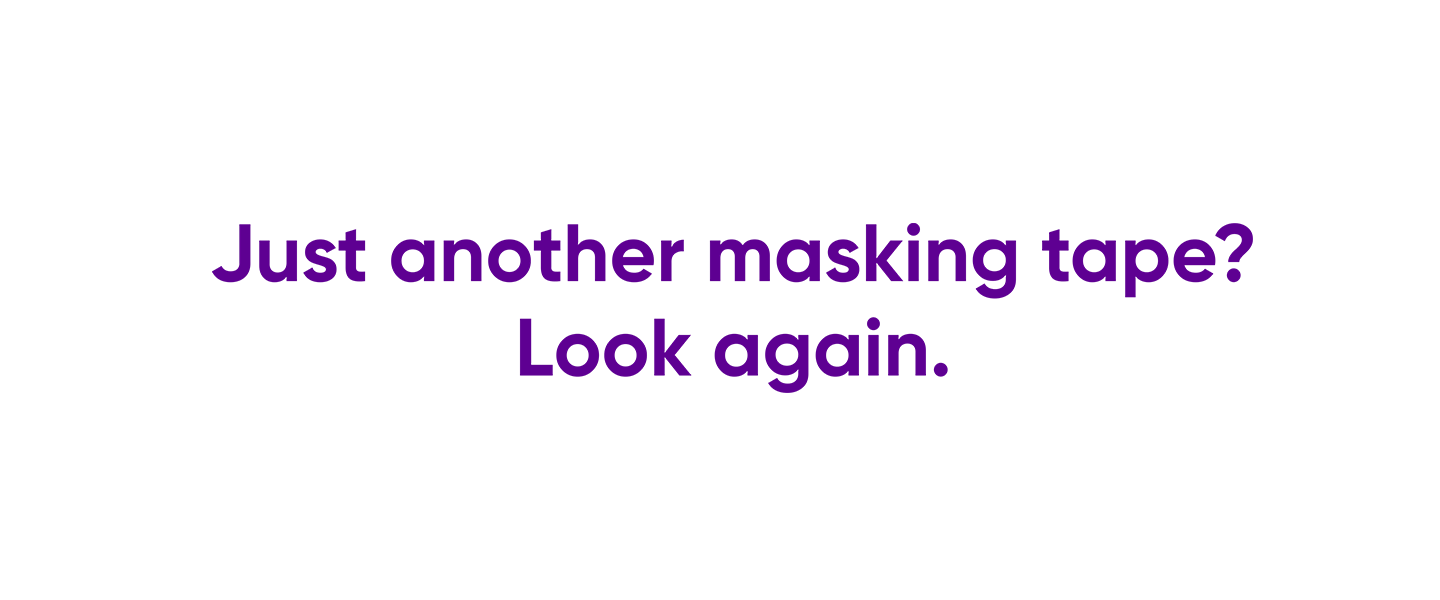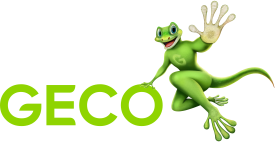 GECO enables people bring their dreams to life; with the right products that deliver superior performance. The GECO product range consists of numerous variants of Tile Adhesives & Grouts, Sealants & Tapes which gets the job done efficiently.
View website
The Inspiration
The GECO brand is inspired by Geckos which are renowned for their extraordinary ability to stick on any surface.
It's fair to say that if geckos had not evolved, the humans would never have invented adhesive nanostructures, which helps us build numerous things - from space shuttle to handicrafts.