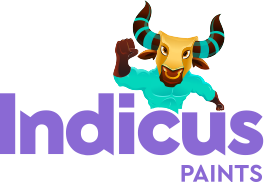 Indicus, inspired by the Indian Bull, brings robust paint products that are backed by modern research and development and deep customer insights. All Indicus water-based products has ultra-low VOC making it safer and environment friendly.
View website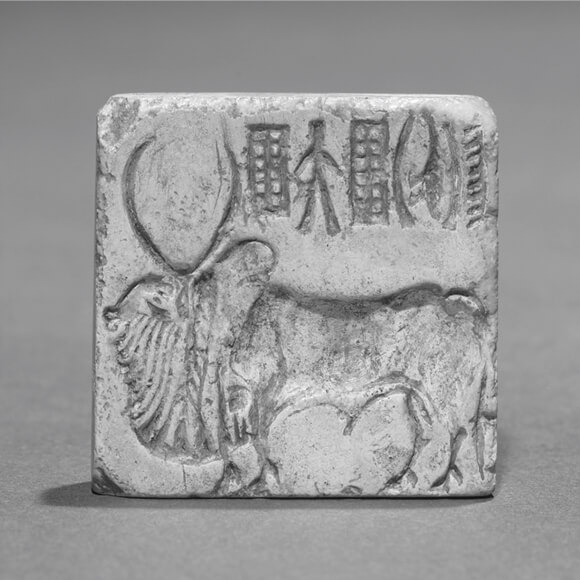 The Inspiration
Civilization, they say, began with tilling the land and with the bull pulling the first plough that broke the ground. Ever since, the bull has been a symbol - of vitality and power, of possibility, of capability.
It is in this extraordinary essence of the beast - its robust nature and extreme reliability - that our brand, Indicus, finds inspiration.
Robust Products
Indicus brings robust, reliable and performance-oriented solutions that help people turn their dream home into a reality. Indicus water-based paint products comes with ultra-low VOC levels.