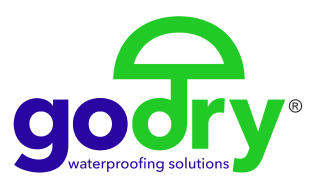 GODRY is an outcome of VNC's belief that good quality waterproofing is an essential part of any home. Because, a waterproof home enables its occupants to live a trouble-free, healthy lifestyle.
View website
Best-in-class protection!
GODRY provides best-in-class protection against water infiltration for your home. From external walls to bathrooms, if not waterproofed, will potentially cause serious damages to the building.